Emma Arnesen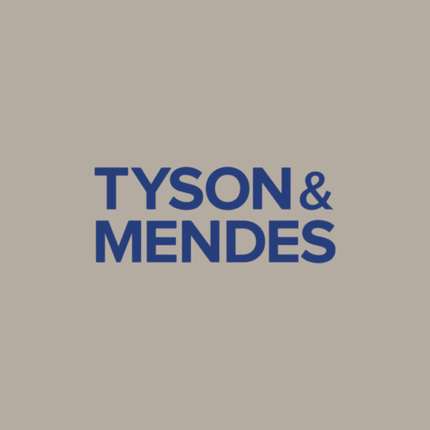 Emma Arnesen is an Associate at Tyson & Mendes' Houston office. Her practice focuses on a variety of complex civil litigation matters.
Prior to joining Tyson & Mendes, Ms. Arnesen litigated criminal cases in the state of Texas, both as an Assistant District Attorney for the 63rd Judicial District and later as a public defender in Del Rio with Texas RioGrande Legal Aid. She successfully represented individuals charged with crimes in Texas state courts, obtaining several not-guilty verdicts and dismissals during her tenure as a public defender. Ms. Arnesen is licensed to practice in both Texas and Colorado.
Ms. Arnesen received her J.D. from the Washington & Lee University School of Law in Lexington, Virginia, where she was a competing member of the trial competition team. She served as an executive member of the Moot Court Executive Board, the Pro Bono Board, and the Public Interest Law Students Association. During law school, she gained practical experience by participating in the Criminal Justice Clinic and clerking for the Federal Public Defender in both the District of Minnesota in Minneapolis and the Western District of Texas in San Antonio. Prior to law school, Ms. Arnesen earned her B.A. in History and English from the University of Mississippi in Oxford, Mississippi, where she defended and published her thesis, titled We the People: An Analysis of the Supreme Court's Jurisprudence Related to Constitutional Personhood, with high honors. Ms. Arnesen was the recipient of the Larry D. Givens Award for Outstanding History major during her tenure at the university.
In her free time, Ms. Arnesen enjoys outdoor adventures with her chocolate lab, Obi, and cheering on the Pittsburgh Penguins and the Ole Miss Rebels.