Elham Azimy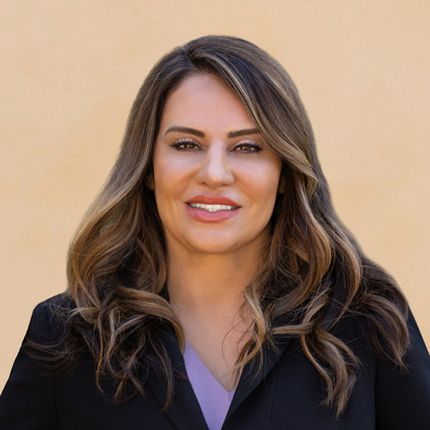 Elham Azimy
Senior Counsel
Elham Azimy is Senior Counsel at Tyson & Mendes' Orange County office. She has previously handled a wide variety of cases involving complex personal injury, medical malpractice, contract disputes, and employment law matters.
Ms. Azimy was certified as class counsel in several class action lawsuits against some of the country's largest corporations, such as Ameriquest, Diedrich Coffee, Solstice Capital, and Parking Concepts, Inc. She and her colleagues successfully obtained settlements awards in the class action lawsuits on behalf of the representative class members. Furthermore, Ms. Azimy has successfully obtained judgments and settled several personal injury matters ranging from minor injuries to catastrophic injuries. For the past five years, Ms. Azimy has successfully litigated several international cases involving defamation lawsuits which originated in Japan and involved complex law and motion work against notable parties such as Twitter and Google. Prior to joining Tyson & Mendes, she worked as an Attorney Advisor at the Small Business Administration, where she referred several hundred fraud cases after completing a detailed analysis and referral to the agency. Ms. Azimy is passionate about her work and always strives to achieve the best results for her clients.
Ms. Azimy attended Western State University College of Law in 1996 and began practicing law in 2000. She earned her Bachelors' Degree with an emphasis on Social Ecology from the University of California Irvine (UCI) in 1995. Ms. Azimy is certified to practice before the United States District Court, Central, Southern and Northern divisions.
In her free time, Ms. Azimy enjoys spending time with her two teenage sons, Benjamin and Jacob, and watching them play high school football and wrestling.