Chuck Planek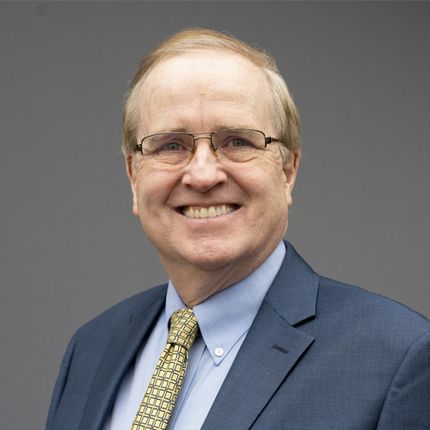 Chuck Planek
Senior Counsel
Chuck Planek is Senior Counsel at Tyson & Mendes' Chicago office. Mr. Planek's practice focuses on catastrophic and high-exposure including medical and dental malpractice claims, general liability claims of all kinds, and OSHA matters. 
Mr. Planek has more than 40 years of experience defending insureds in high-exposure claims in the areas of premises, product liability, medical and dental malpractice, construction, security, as well as transportation liability. He has tried cases in Cook County and most of the collar counties. He has also managed major carrier general liability litigation teams in Chicago. Mr. Planek is adept at investigating, analyzing, and defending underlying medical issues along with the factual, economic and often scientific components inherent in complex personal injury and wrongful death claims. He also has completed the Northwestern Mediators training program. 
Mr. Planek obtained his J.D. from DePaul University. He also obtained his undergraduate degree in economics from DePaul University, where he graduated cum laude. 
Mr. Planek is a licensed pilot, and his hobbies include technology and automation.