Christopher Hogan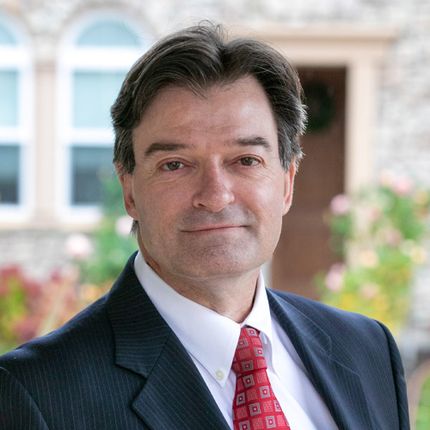 Christopher Hogan
Senior Counsel
Christopher Hogan is Senior Counsel in Tyson & Mendes' Northern California office.  His practice areas include personal injury, real estate, insurance coverage, wrongful death, property damage, construction, and legal malpractice.
Mr. Hogan brings over 25 years of experience to the firm.  He recently obtained summary judgment in federal court for an excess insurance carrier.  In his most recent trial, he received a defense verdict for his client, including an attorney's fees award.
Mr. Hogan obtained his J.D. from the University of San Francisco and his undergraduate degree from the City University of New York.  He is a member of the California Bar and the Nevada Bar.
In his free time, Mr. Hogan enjoys spending time with his wife and twin sons, playing golf, and taking bicycle trips.