Christine Luong-Pham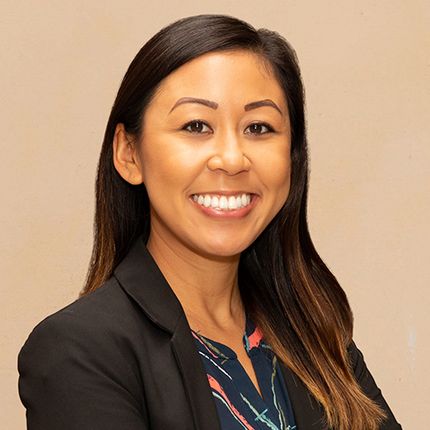 Christine Luong-Pham
Senior Counsel
Christine Luong-Pham is Senior Counsel in Tyson & Mendes' Los Angeles and Orange County offices. She has experience in litigation, including catastrophic personal injury defense, product liability, toxic tort, and civil qui tam. She has extensive experience handling all aspects of litigation claims, from initial case evaluation, discovery, law and motion, settlement negotiations, and trial preparation.
Ms. Luong-Pham has achieved numerous outstanding results for clients, including dismissal of a civil rights matter.  She also filed a motion for summary judgment that ultimately led to the dismissal of her client, as well as a motion for summary adjudication resulting in plaintiff agreeing to dismiss a negligent entrustment cause of action.  She has also successfully settled numerous cases.
Ms. Luong-Pham obtained her B.A. from the University of California, Berkeley.  She obtained her J.D. from the University of San Francisco School of Law.
In her free time, Ms. Luong-Pham enjoys spending time with her family, cooking, and traveling.