Chandra Mansfield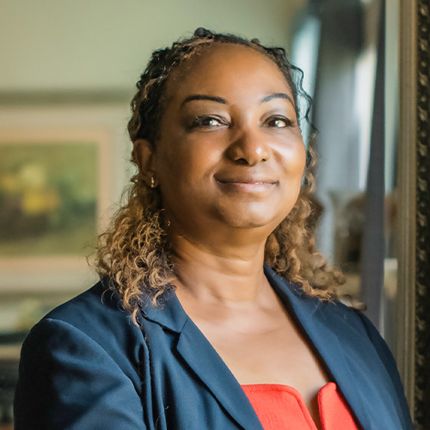 Chandra Mansfield
Associate
Chandra Mansfield is an Associate at Tyson & Mendes' New Mexico office. Her practice focuses on insurance defense litigation.
Ms. Mansfield began her legal career as an Assistant District Attorney at the Fifth Judicial District Attorney's Office in Lea County, New Mexico. She represented the State of New Mexico in litigating misdemeanors, felonies, and juvenile delinquency cases.
Ms. Mansfield is admitted to practice law in the state, magistrate, and district courts in New Mexico as well as federal courts, U.S. District Court, District of New Mexico, and the U.S. District Court, Southern District of Texas. She is an active member of the State Bar of New Mexico and the American Bar Association. Ms. Mansfield achieved her J.D. from Arizona Summit Law School in Phoenix, Arizona.
In her free time, she loves outdoor activities, experimenting with culinary dishes, traveling, and enjoying time with her family and pets. She is particularly a big fan of watching her son's high school and AAU basketball games.