Camille Kollar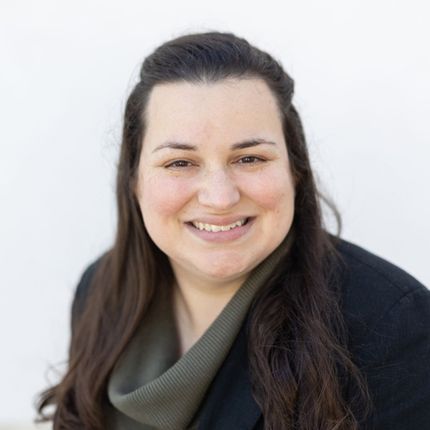 Camille Kollar is an Associate at Tyson & Mendes' San Diego office. Her practice focuses on general litigation, including personal injury defense, corporate liability, automobile liability, and employment defense.
Ms. Kollar has experience drafting and arguing dispositive motions, engaging in discovery, and negotiating settlement between contentious parties. She successfully prepared and argued a motion for judgment on the pleadings resulting in the dismissal of $176k cause of action. Ms. Kollar has experience representing veterans before the Board of Veterans Appeals in Agent Orange, traumatic brain injury, and paratrooper claims. She has successfully appealed not only a veteran's claim for TBI benefits, but also a veteran's appeal of the effective date of benefits calculation resulting in an award of $43k in back pay of benefits.
Ms. Kollar earned her J.D. in 2020 from the University of Richmond School of Law, where she served as Senior Staff on the Journal of Law and Technology and was the President of the Veterans and Military Law Association. Prior to attending law school, she earned her B.A. in Business Communications from Holy Names University, graduating summa cum laude. In 2014, Ms. Kollar also earned her A.A. in Russian Studies graduating from the Defense Language Institute Foreign Language Center. Ms. Kollar is a member of two academic honor societies: Sigma Beta Delta and Kappa Gamma Pi.
In her free time, Ms. Kollar enjoys spending time with her husband and kids and supporting them in their extracurricular activities. She also enjoys puzzles, photography, and dancing. As a Navy veteran herself, Ms. Kollar is passionate about veterans' interests and regularly volunteers in support of veterans' activities.