Bryan D. Scholnick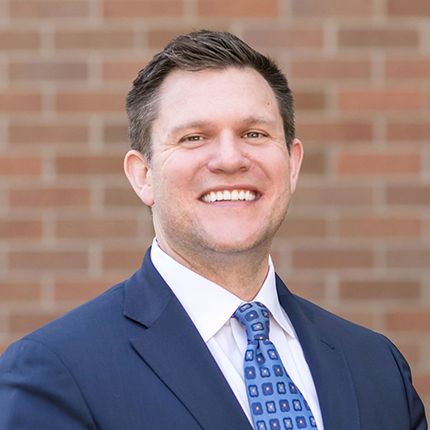 Bryan D. Scholnick
Partner
Bryan D. Scholnick is a Partner in Tyson & Mendes' Seattle office. Mr. Scholnick's legal practice focuses on defending general liability cases with a focus on professional liability and automotive claims. He is an experienced litigator in cases involving automotive and trucking personal injury claims, automotive rental liability issues, engineering error and omissions claims, medical malpractice, products liability, premises liability, workplace injuries, wrongful death, construction defect, and breach of contract. Mr. Scholnick has defended and represented architects, engineers, and physicians and hospitals in suits alleging professional negligence. Mr. Scholnick's Masters in Mechanical Engineering and science background provides him with helpful knowledge in some of the more complex malpractice, professional liability, product design, and construction claims.
Mr. Scholnick has successfully resolved a variety of cases involving personal injury, alleged engineering design failures, complex construction defect claims, and product liability.  He has successfully obtained multiple dismissal of a rental company following motions practice.
Mr. Scholnick studied law at Marquette University Law School in Milwaukee, Wisconsin, and earned his J.D. in 2002.  He then worked for seven years handling general liability and workplace injury claims in Chicago, Illinois, before moving to Seattle in 2009. While practicing law in Chicago, he obtained his Master in Mechanical Engineering from the University of Illinois in 2008. Mr. Scholnick is currently licensed to practice in Washington and Oregon. He was previously licensed in Illinois and Wisconsin as well.
Mr. Scholnick, his wife, and their daughter spend their weekends enjoying time together, watching movies, restoring their property, and playing with their dogs.