Bertha Baranko Fitzer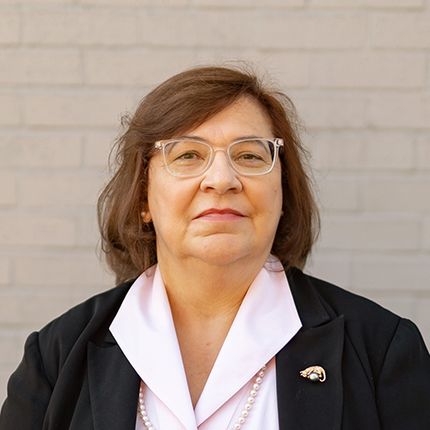 Bertha Baranko Fitzer
Partner
Bertha Baranko Fitzer is a Partner in Tyson & Mendes' Seattle office. Her practice focuses on medical malpractice defense involving catastrophic injuries and complex appeals.
Ms. Fitzer has extensive litigation experience having briefed and argued over one hundred appellate matters and tried 50 cases to jury verdict. Although she has obtained defense verdicts in high stakes cases involving neurological impairments and surgical mishaps, her verdicts are rarely appealed, ensuring the client does not have to try the same case twice. By careful case selection and preservation of the record, Ms. Fitzer has successfully rebuffed attempts to dilute the loss of chance doctrine and the duty of patients to follow their physician's orders. Ms. Fitzer's publications and prior service on important bar committees honed her analytic skills allowing her to provide second opinions rapidly and efficiently for complicated, high value cases headed for trial or the appellate courts.
Ms. Fitzer obtained a Masters of Laws from Harvard Law School in 1985. She received her J.D. from the University of Washington in 1981, where she was a managing editor of the Washington Law Review. She earned her B.A. from the University of Washington in 1978 where she participated in the English Honors Program and the Philosophy Honors Program. Ms. Fitzer is a member of two academic honor societies: Phi Beta Kappa and Phi Eta Sigma.
In her free time, Ms. Fitzer enjoys spending time with her adult son, reading, music, cooking, and the antics of her Border Doodle and two Bengal cats.