Angela J. Dailey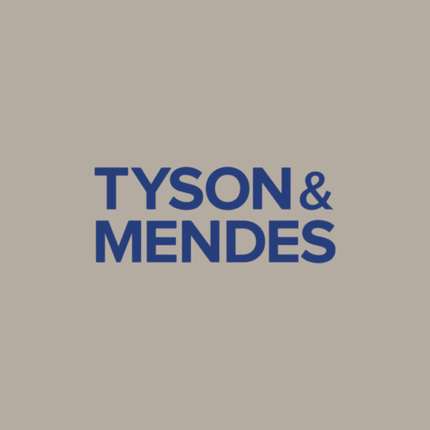 Angela J. Dailey
Senior Counsel
Angela J. Dailey is Senior Counsel at Tyson & Mendes' Orange County office. Her practice focuses on insurance defense, personal injury, premises liability, products liability, construction defect, habitability, and employment law.
Ms. Dailey has extensive litigation experience, including representing individuals and businesses in state courts throughout California and in federal district courts. Ms. Dailey is known for representing her clients in an aggressive but civil manner and for moving cases forward as well as resolving matters in the best interests of her clients. She has been successful in an unlawful detainer trial, a Motion for Judgment on the Pleadings, and at significantly reducing large demands after uncovering crucial details via motion work and/or depositions.
Ms. Dailey obtained her J.D. from the University of La Verne College of Law in 2011, where she excelled in Appellate Advocacy and Moot Court Honors and participated in the Burton D. Wechsler National First Amendment Moot Court Competition in Washington, D.C. She obtained her B.A. in English with minors in Political Science and Spanish from Truman State University in Kirksville, MO in 2007.
In her free time, Ms. Dailey most enjoys spending time with her nieces and nephews. She also enjoys traveling, hiking, kayaking, snorkeling, sport events, comedy shows, and reading.