Andy Vandeveld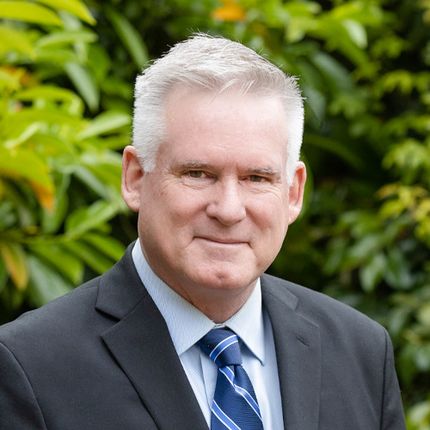 Andy Vandeveld
Senior Counsel
Andrew Vandeveld is Senior Counsel at Tyson & Mendes' Fresno office.
Mr. Vandeveld brings over 30 years of legal experience to the firm. Throughout his career, he has argued multiple cases before the California Courts of Appeal, including one of the earliest intellectual property infringement/"reverse engineering" appeals in Silicon Valley. He has served as lead trial attorney in both civil and felony criminal cases in California Superior Courts. Mr. Vandeveld was also regularly appointed as a trial attorney by the County of San Mateo to represent indigent defendants in selective felony and misdemeanor jury trials. In addition to his extensive legal experience, Mr. Vandeveld has more than 20 years of experience as an executive in the technology industry. He most recently worked as Vice President of Corporate Development and Strategy at Cybereason, a leading cybersecurity software firm. Prior to that, he served as Vice President of Business Development at Veeam Software, a $2 billion leader in data protection. Thanks to his experience in the technology industry, Mr. Vandeveld has unique insight in cases involving cybersecurity, technology, business and the law.
Mr. Vandeveld obtained his J.D. from the University of San Diego. He obtained his undergraduate degree from San Diego State University.
When not serving clients, Mr. Vandeveld is a fitness enthusiast, and an avid golfer and member of the California Golf Club of San Francisco (Cal Club).