Andrew Iles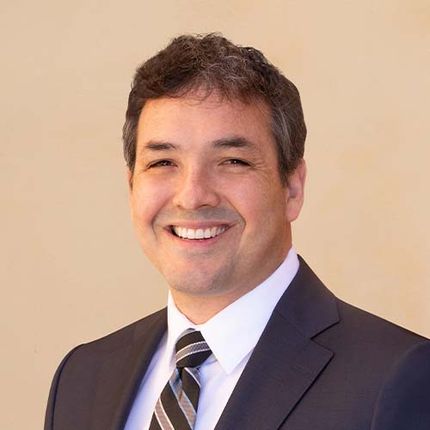 Andrew Iles is an Associate at Tyson & Mendes' Orange County office.  His practice focuses on general liability, personal injury, premises liability, and construction defect litigation.  Mr. Iles also has experience assisting clients with complex business litigation disputes and commercial and corporate transactions.
Mr. Iles has extensive litigation experience, including representing individuals and businesses in state courts throughout California in all aspects of a case, from pre-litigation to trial.  Mr. Iles has successfully resolved a number of client matters through effective pre-litigation, law and motion, or alternative dispute resolution methods, such as mediation.  He also has experience assisting with complex litigation matters and helped obtain a successful outcome at trial.
Mr. Iles earned his J.D. from Chapman University, where he focused on business transactions.  He also obtained his M.P.A. from the University of Southern California with an emphasis on public/private development projects.  Mr. Iles received his B.A. in Criminology, Law, and Society from the University of California, Irvine.
Mr. Iles speaks fluent Spanish.  In his free time, he enjoys spending time with family and training in the martial arts.