Alexandra Muehl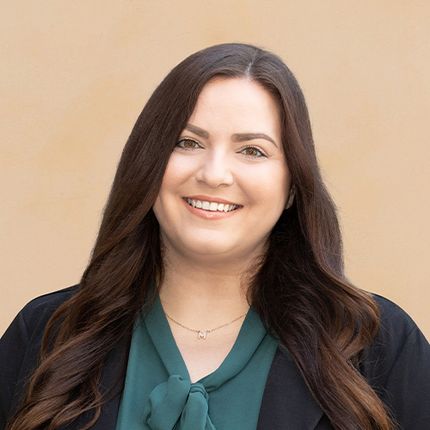 Alexandra Muehl
Associate
Alexandra Muehl is an Associate at Tyson & Mendes' Orange County office.  Ms. Muehl's practice focuses on professional malpractice defense, catastrophic personal injury defense, employment practices litigation defense, and the defense of entity defendants where sexual torts are alleged.  Ms. Muehl has extensive litigation experience representing individuals and businesses in state courts throughout California.
Ms. Muehl obtained her J.D. from Loyola Law School, Los Angeles in 2019, where she clerked at the Children's Law Center and the Harriett Buhai Center for Family Law, in addition to participating in the Street Law Teaching Practicum, all with a focus on assisting women and children escaping from abuse and neglect. Ms. Muehl obtained her B.A. from the University of California, Irvine in 2016, where she was a member of the law society, Phi Alpha Delta, and sorority Kappa Kappa Gamma.
In her free time, Ms. Muehl enjoys spending her time with her fiancé and their cat, Gooey. She also enjoys reading, painting, volunteering with animals, and traveling.