Adam B. Hollander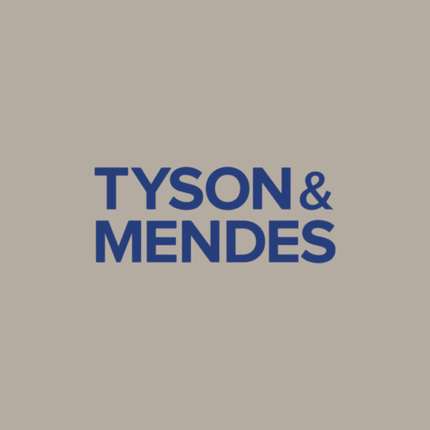 Adam B. Hollander
Associate
Adam Hollander (he/his) is an Associate in Tyson & Mendes' New York City office and is part of a multi-attorney team. His practice areas include personal injury defense and premises liability cases.
Mr. Hollander has a wide range of prior legal experience in various roles, including transactional business affairs in the entertainment industry and automotive insurance defense. Mr. Hollander has helped negotiate settlements in various personal injury cases and has successfully argued summary judgement motions in Kings Supreme Court.
Mr. Hollander received his J.D. from New York Law School in 2017. He graduated from The University of Massachusetts – Amherst with a degree in political science in 2010. He participated in the Model United Nations club and is a member of Theta Chi fraternity.
In his free time, Mr. Hollander enjoys cooking, travel, and sports.